Upcoming Meetings:
Thursday December 1st
2022 Incidents
October Total
27
Structure Fires
19
Multiple Alarms
2
Commercial Water
1
Residential Water
0
No Duty
2
Vent/Fans/Ems/Other
3
2022 YTD Runs: 280
Visitor Counter
Visits: 114
Today: 7
Total: 3570
About Rochester Protectives Co.1
The Rochester Protectives are a volunteer firefighter assistance organization that works with the Rochester Fire Dept. The organization's mission is to provide both fire and non-fire salvage services to the City of Rochester, N.Y.
Work description:
The Protectives provide assistance to the Rochester City firefighters through the following activities:
Covering or removing property
Recovering family valuables
Providing ventilation through the use of smoke-ejecting fans
Set-up of emergency scene lighting
We also perform activities that include pumping water from flooded buildings and securing broken windows and doors.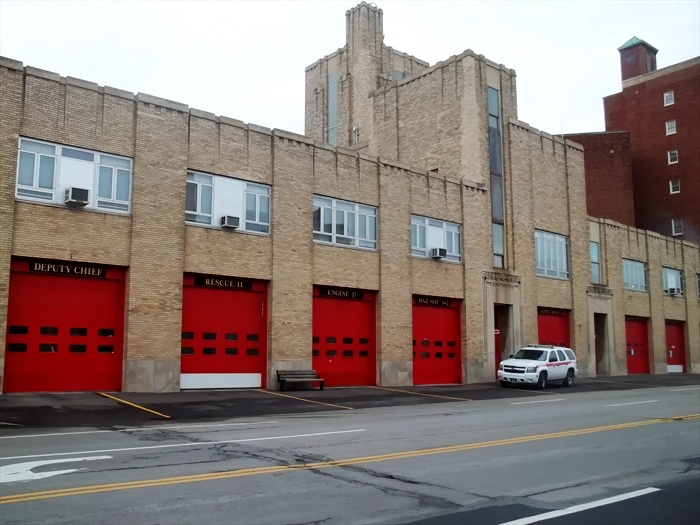 Our goals have remained the same since our inception and are paramount to our operations. The Protectives motto, We Strive to Save, is our commitment to the residents of Rochester, NY.
The command structure includes a Chief, Deputy Chief, Captain, and five lieutenants. Members volunteer a minimum of 12 hours per week, on one assigned night from 6pm to 6am.